The consensus is thinking there is no inflation cause Central banks publish that there is no inflation.
Some professionals advocate that we are not in a bubble, cause the Central Banks, US treasury, and Investment banks publish that there is no bubble.
Humbly, the following charts are questioning these certitudes.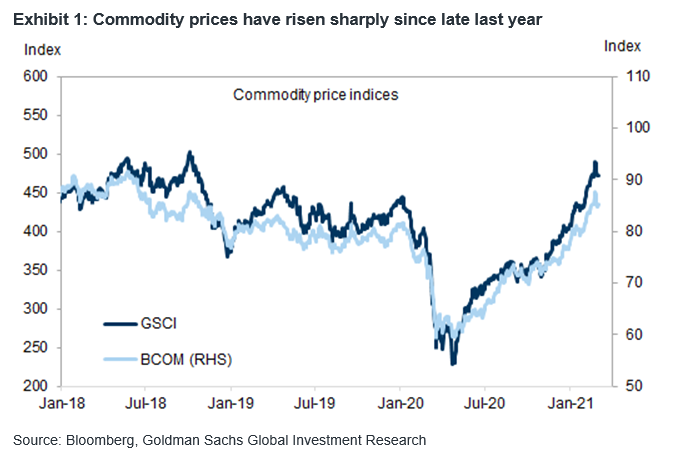 Anyway, we are not in a bubble, we are swimming with the addition of bubbles and let me rephrase that with the following equation :
2021 = 1987 (1st Algo crash) + 1998 (Emerging crash) + 2000 (@ crash + Retail army on fire) + 2008 (GFC but this time Corporate+ State leverage replacing Household leverage) + 2011 (EU Bank Crisis) + 2020 (Covid + Supply Chain implosion)…
Ok! Central banks are there, Fiscal stimuli are there too, and???  The Central banks would not be able to save everyone, everytime and everything, excepted if you accept the MMT, meaning the nationalization of the economies.
Ok! Saving surplus (which Bloomberg estimates at $ 2.9tn worldwide), and????  They are not from purchasing power gains:
These come from unpaid rents, monthly payments, insurance, and taxes.
To this, must be added the current life spendings suspended by the Covid restrictions.
And more few of them, short term capital gains via Robinhood and heavily taxed, soon
The respective countries (mainly China, EU, and the USA) are all plagued by the problem of aging populations. This means a significant portion of this savings will go into pensions and not into pure consumption …