China
Decarbonization 2060
Key Takeaways China Decarbonization 2060
Fully complying with global decarbonization thematic
Suitable to Green Tech, Infrastructure, and Energy Saving thematic
Cost of the climate change reaching $5tn
The share of China's GDP that could be lost to heat and humidity could double from 1.5%/2% to 3% by 2050, equivalent to $1 trillion to $1.5 trillion in GDP at risk in an average year.
Alone China counts for 28% of the worldwide CO2 emission.
One of the main topics of the 14th five-year plan
Decarbonization is not concentrated on renewable energies, especially in a context of declining state aid. China announced last month that it would end some subsidy programs for renewable energy and planned to set prices for wind and solar power at a level similar to that of fossil fuel sources.
Broad choice of subsectors for a suitable and adaptative asset allocation
A thematic that will last for long
Chinese investments are one of the main skills of GATE Capital Management.
Jacques Lemoisson, the Founder of the company, detected 8 years ago the interest to acknowledge and to structure the investment in Chinese assets.
In 2012, Jacques Lemoisson launched an investment strategy named: ChinaPolicy.
The main topic was to invest in companies benefiting from the 5th year plan subsidies. The strategy reached $100m of AuM in 2015 and was closed end-2020 at +80.6% since inception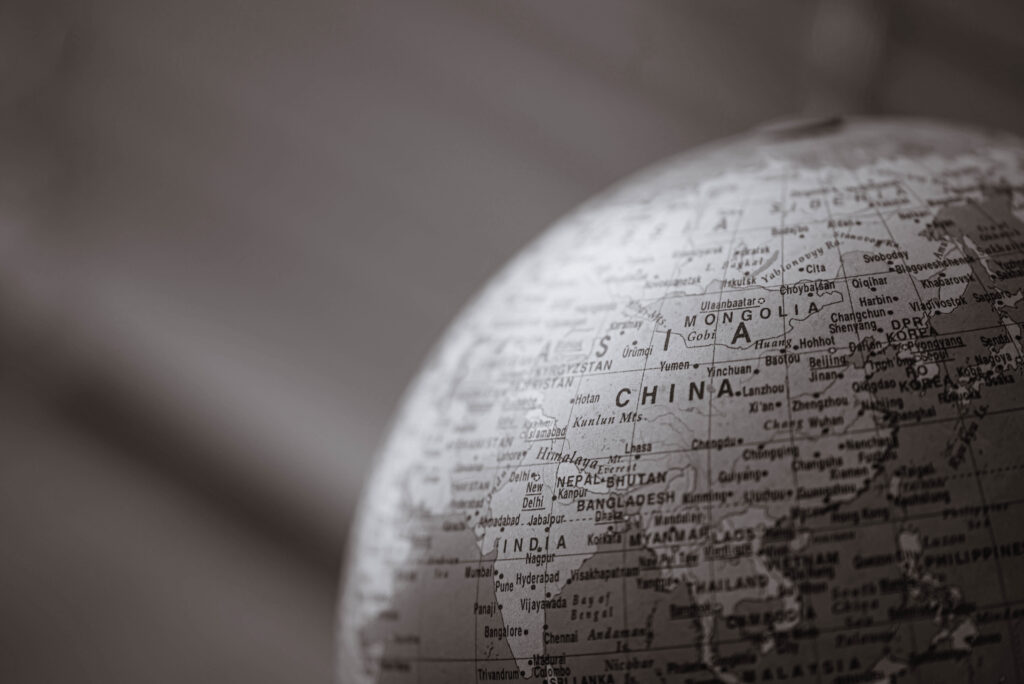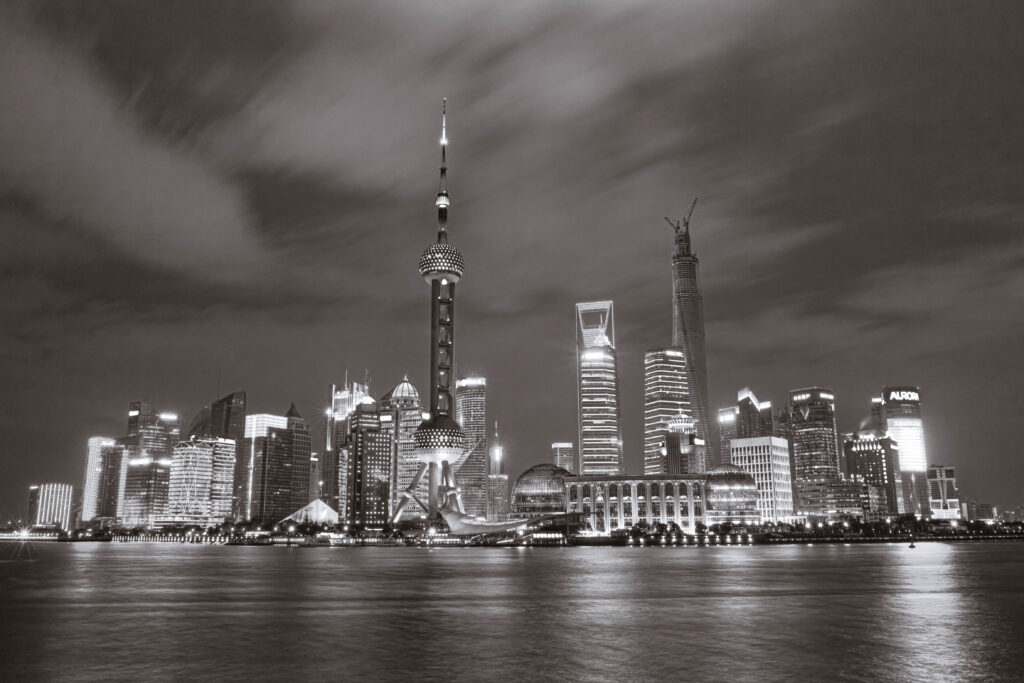 In 2013, he created and managed a new strategy named: China Fresh Air. The latter was obviously concentrated on green energy. The AUM reached $50m in 2015 and +30% at this date.
In 2018, in cooperation with another specialist in Chinese investments, K2K Capital, the China Better Life strategy has been issued. A new era has been set by Xi Jinping's government, moving the focus from an intensive industrial development to an improving Chinese life standard and reinforcing domestic growth. The AUM reached $35m under UCITS format and assets are growing quickly.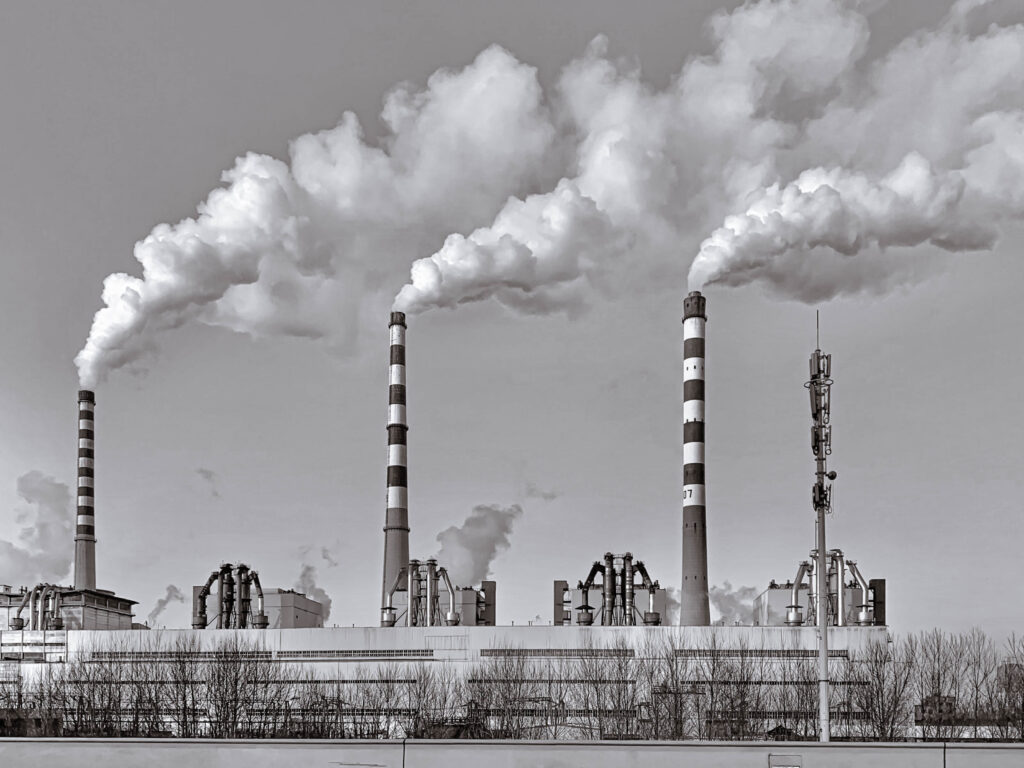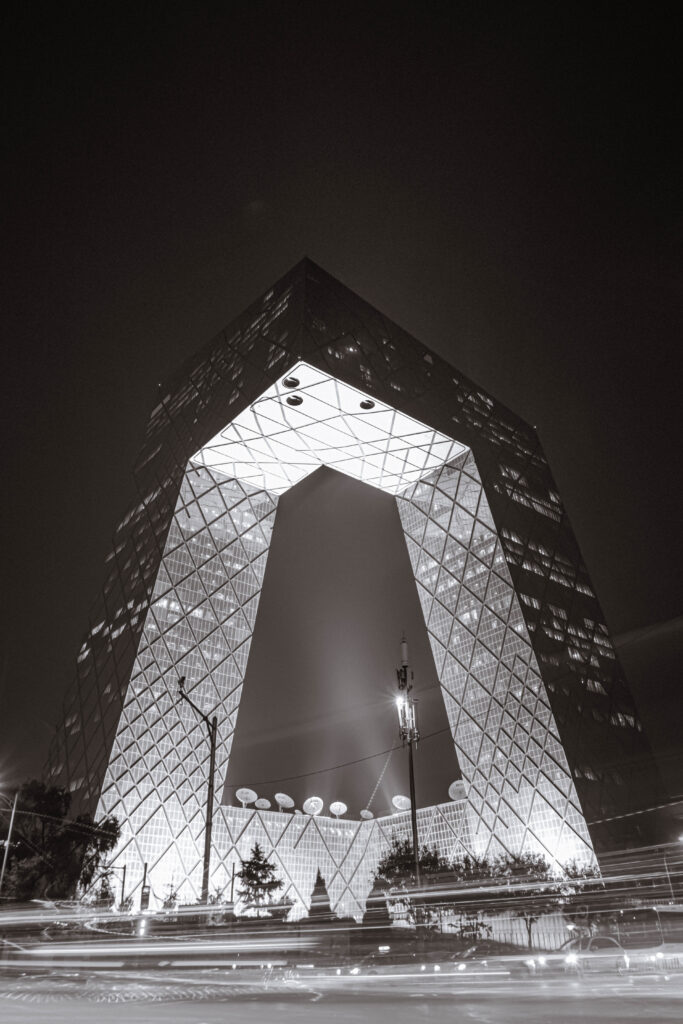 The announcement by President Xi Jinping at the UN General Assembly (mid-September 2020)— that China will "aim to achieve carbon neutrality before 2060" — is a true milestone in international climate policy. It is the first time that China has acknowledged the need to reach zero CO2 emissions by mid-century.
Decarbonization will become a pillar of the 14th five-year plan starting in 2020. This will become one of the major macro thematics of the decade. We decided, benefiting from our experience and client interests, to propose you
Decarbonization China 2060
China's goal of reaching carbon neutrality by 2060 would require investments of more than $5 trillion, which would include renewable power generation capacity.

Source: Wood Mackenzie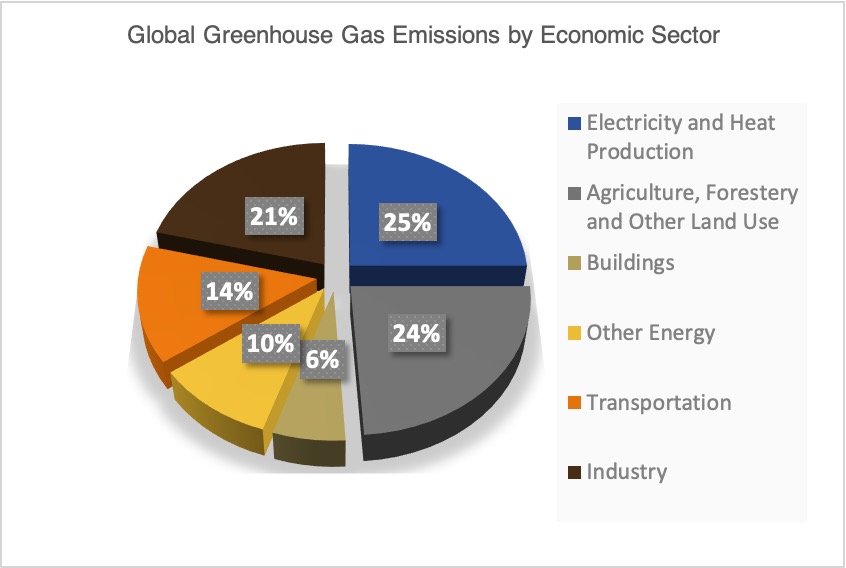 The three pillars of decarbonization — electrification, decarbonization of electricity and energy efficiency — intertwine and support each other.
We select stock fulfilling our strategy. All components need to pass different thresholds:
Covered by more than 2 research analysts.
Volume needs to be deep enough, being three times higher on average over the last 30 days than the amount invested at the implementation date.
Have an interesting technical configuration.
All stock will be equally weighted. Not the case of sectors.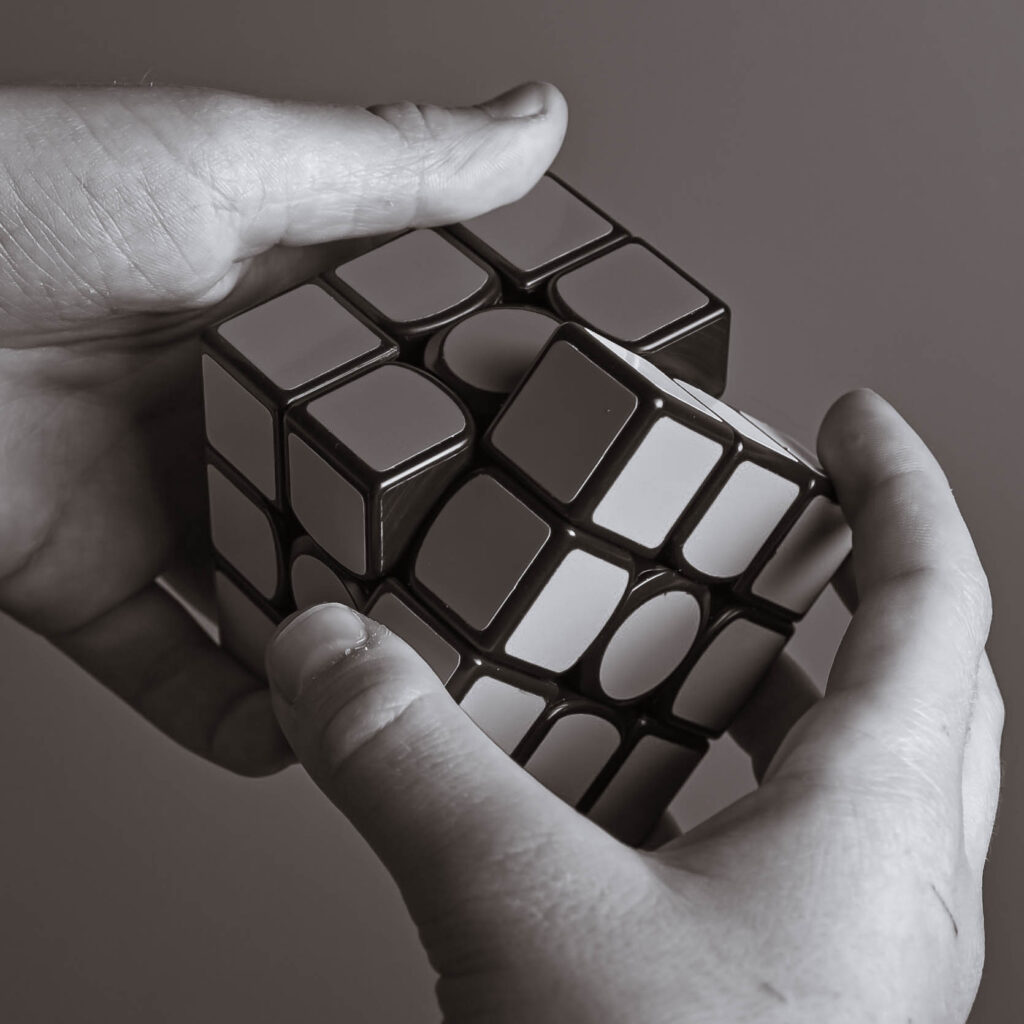 Industrial energy efficiency
Logically the vastest investment universe with 37 stocks.
Energy transition
The second investible universe with 17 stocks.
Carbon Capture
This a new thematic, involving agribusiness, represented by 9 stocks.
Recycle and Reuse
The range of sectors is vast, and we selected 7 stocks.
Hydrogen
The smallest universe with 4 stocks, but that will change in a near future.
Break the carboned chain
the sector mix will have to evolve from the energy efficiency process to more efficient sources of energy
Reclassification
When we built the investment universe, we had to reclassify the companies by real activities, separating "utilities", infrastructure and services providers