The revenge of the bricks
US Infra will become the key issuers of the next presidential term.
In 2021 this thematic will be one of the pillars for the social and economical reconstruction in the USA.
The State of the US Infrastructure
According to the American Society of Civil Engineers' 2017 Infrastructure Report Card, which is published every four years, US infrastructure gets a D+ grade. It got the same grade in 2013.
The ASCE estimates the US needs to spend some $4.5 trillion by 2025 to improve the state of the country's roads, bridges, dams, airports, schools, and more.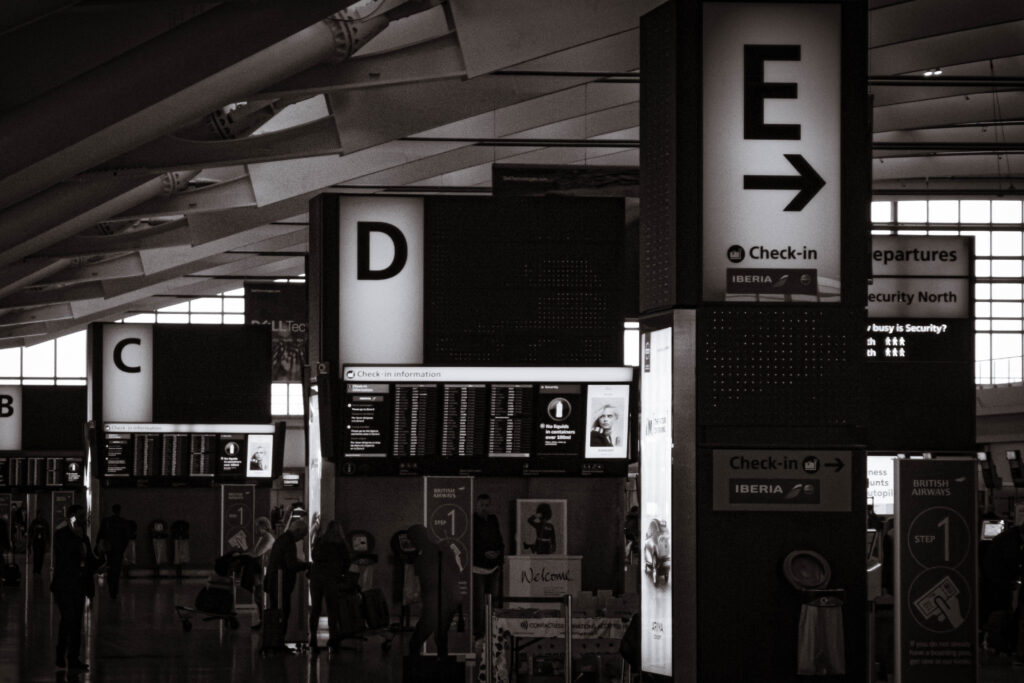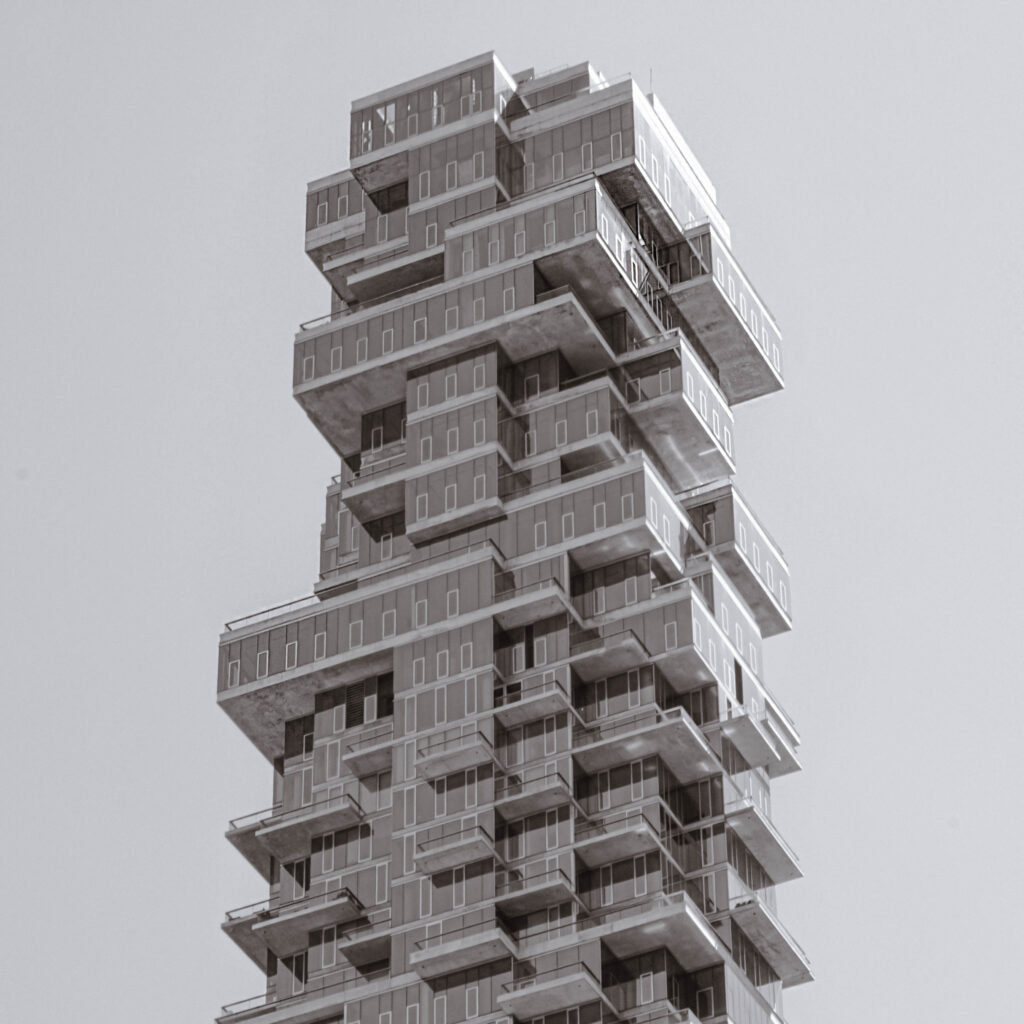 Architecture
Engineering
Construction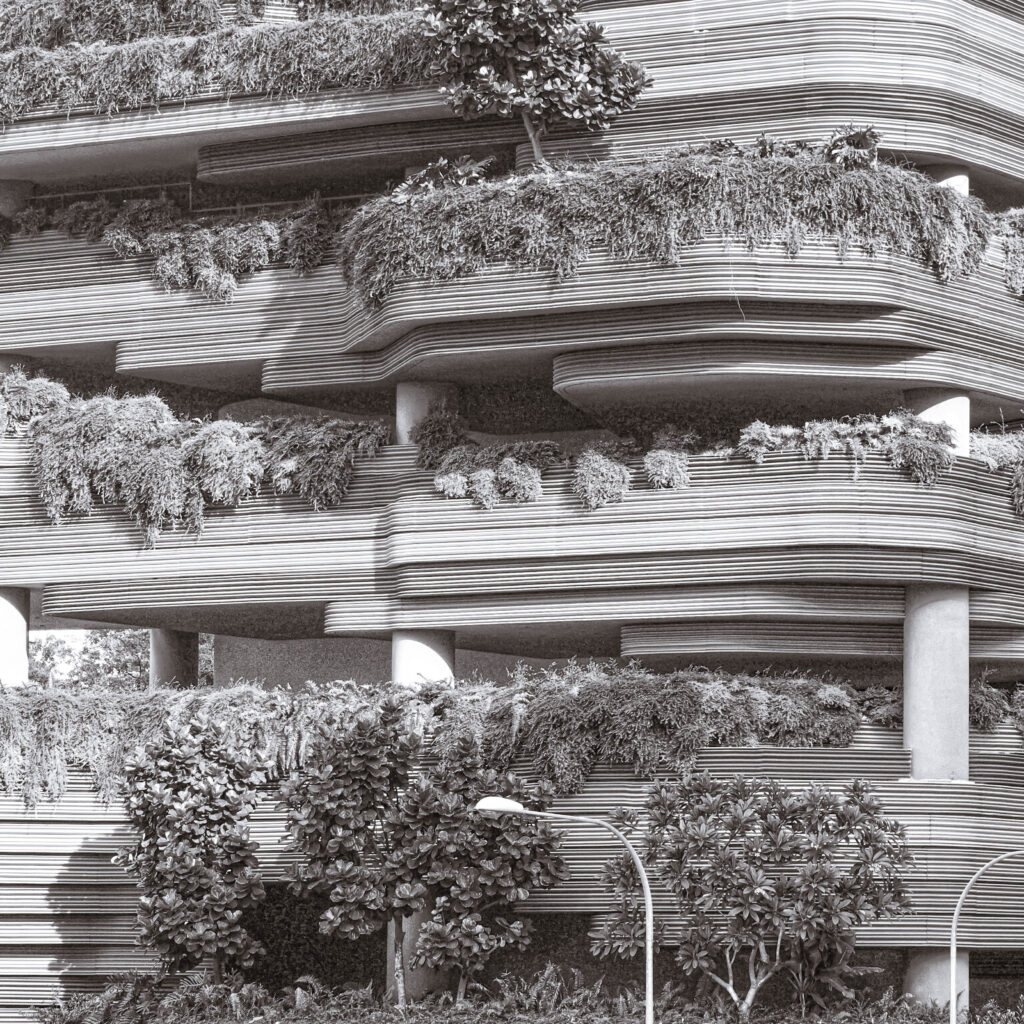 Design-Building
Green Building
Integrated Project Delivery
Reconstruction Work
Ranking by Building Sector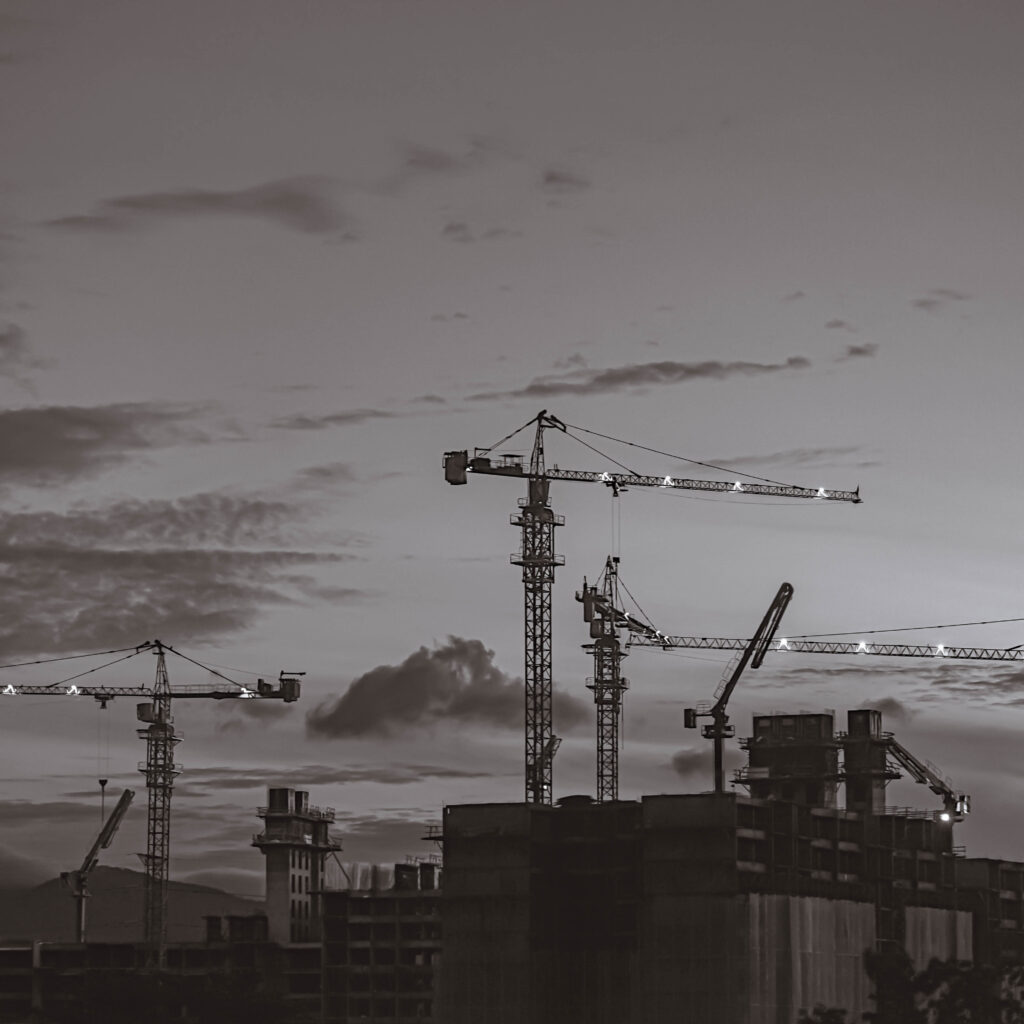 Airport terminal, Convention & Cultural Facility
Government, Military, Healthcare
Data center, Science & Technology
Industrial, Office, Hotel, School, University