GATE – IM is a 2.0 Investment Company.
The core strategy is a pure Quantamental Global Macro approach, not Global Micro. Investment, and not trading, is the purpose.
In our portfolio construction process, we articulate strategies together, and fully integrating the risk dimension at all stages.
GATE aggregates directional and relative value trades.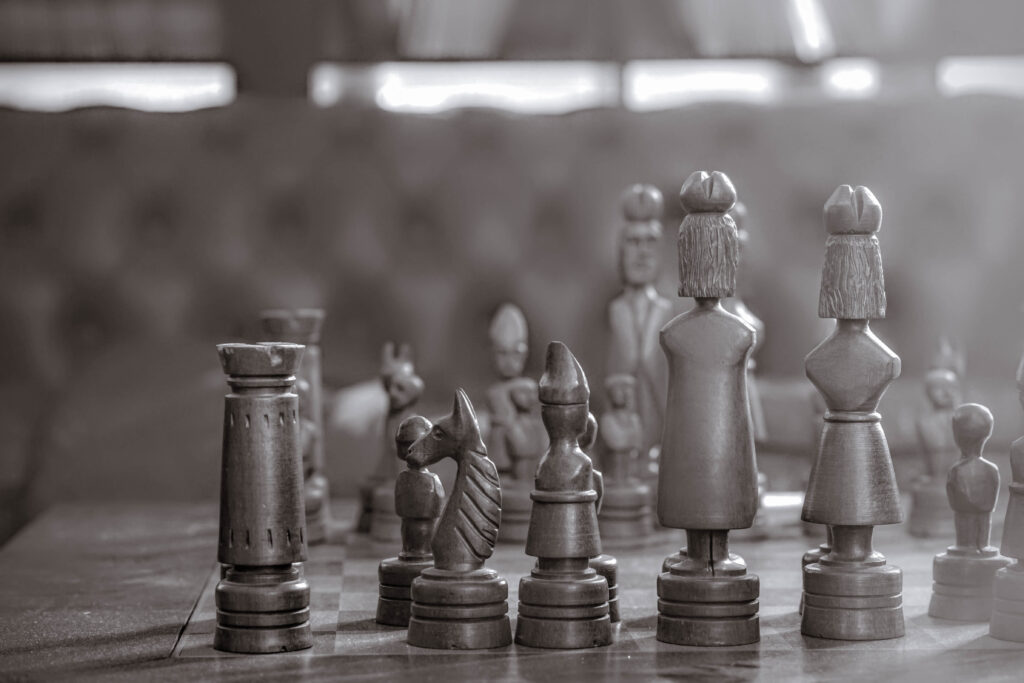 GATE stands for Global Allocation & Tactical Expertize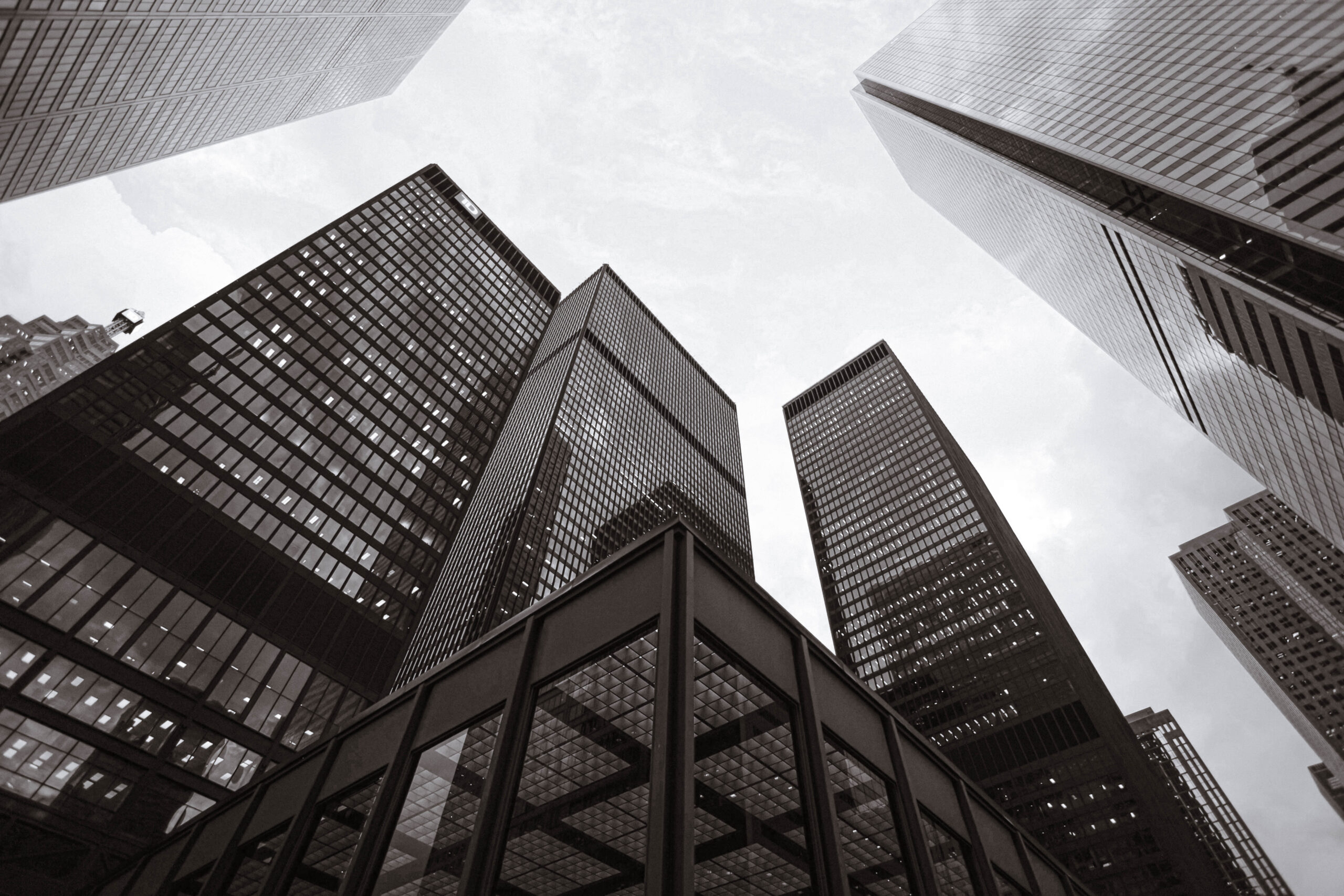 GATE – IM is an investment and advisory company dedicated to worldwide Institutional, Family Offices and UHNWIs. GATE is animated by a core investment process, leveraging an open-ecosystem, allowing clients to navigate through asset classes and investment styles
GATE – IM is designed to be a polymorphic investments company. While the GMI* digests information, GATE generates investment ideas and thematic across asset classes. In addition, GATE may navigate through Beta and Alpha investment processes.

* GMI : Global Macro Insight – a global macro daily note.