Thematic
Global Macro & China Expertise
Healthcare, Infrastructure, and Technology. When a 2-dimension process is supporting a 3-dimension strategy
WHY? All is about transmission.

Transmission is key. Inside in any investment process, transmission between positioning and selection is a prerequisite to achieving performance. The transmission of wealth between generations is essential.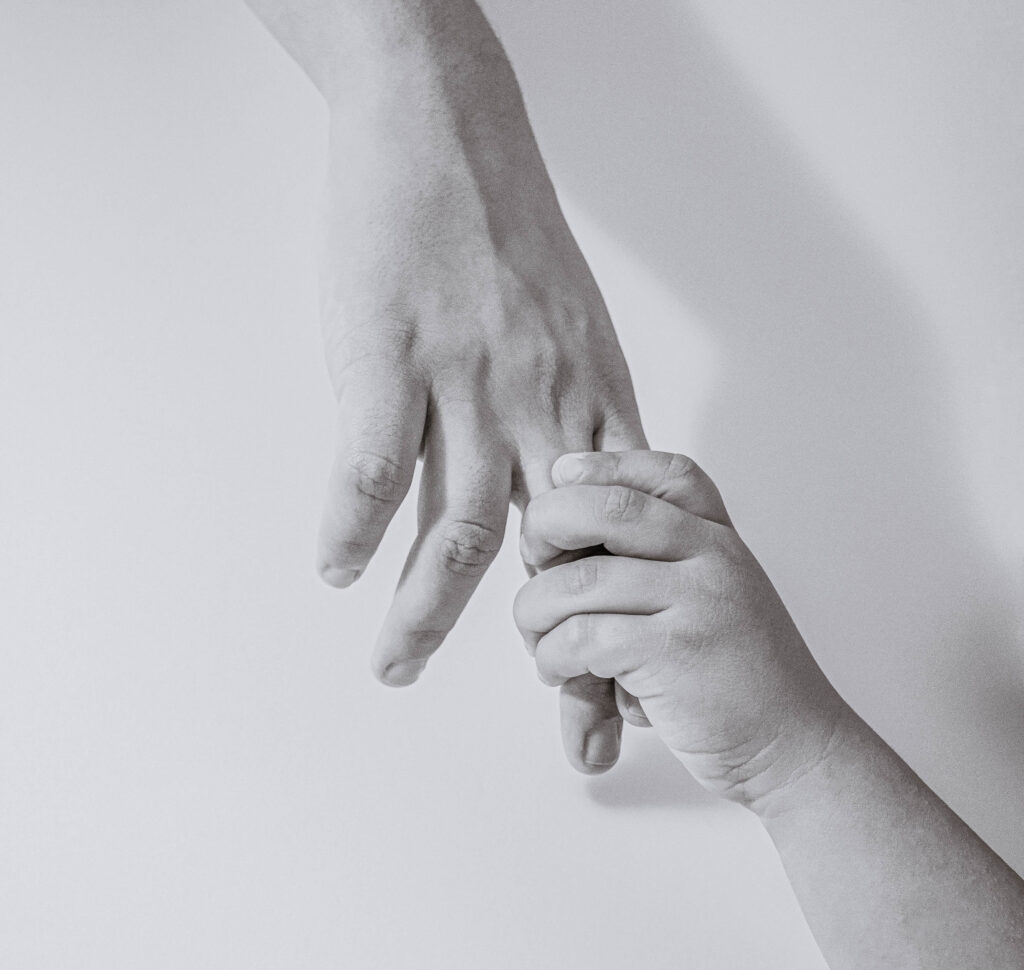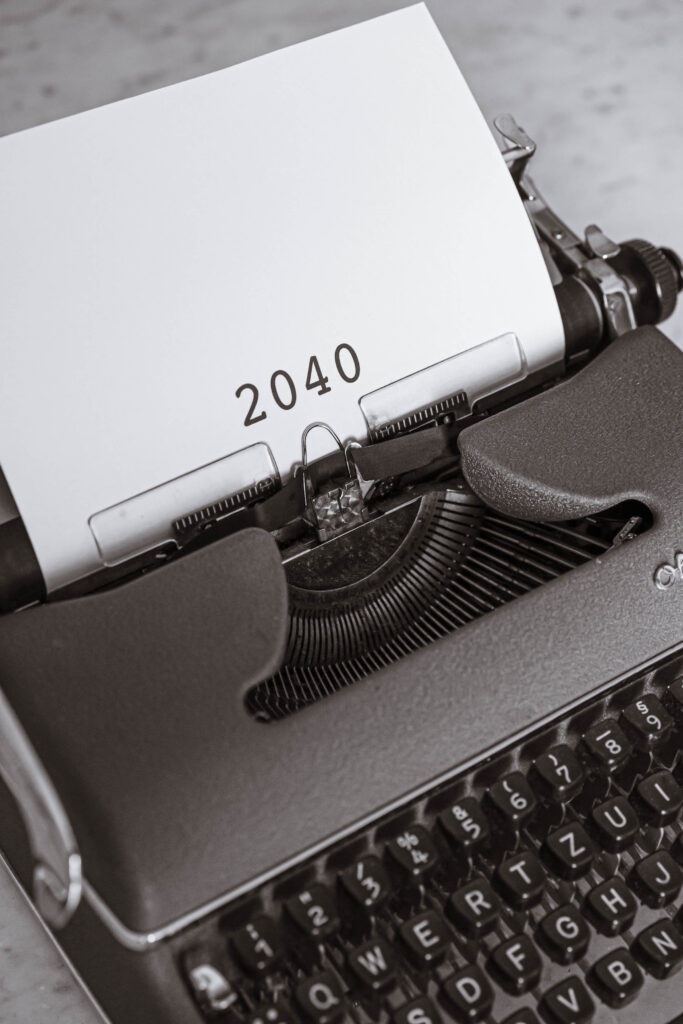 Over all sectors, which can assure this multidimensional transmission across economic cycles and generations. Healthcare, Infrastructure, and Technology are among those, over ages, that carry and transmit the most of value, and are the most disruptive, shaping our future world.
Each silo of H.I.T. has the same building blocks across all assets. From listed Equity and Bond strategies to Private Equity (including funds and SPACS), sub-thematic will allow us to adapt investment to cycle and client needs within each silo, but also, to mix them offering a third dimension and scalability (cost control) to this investment process.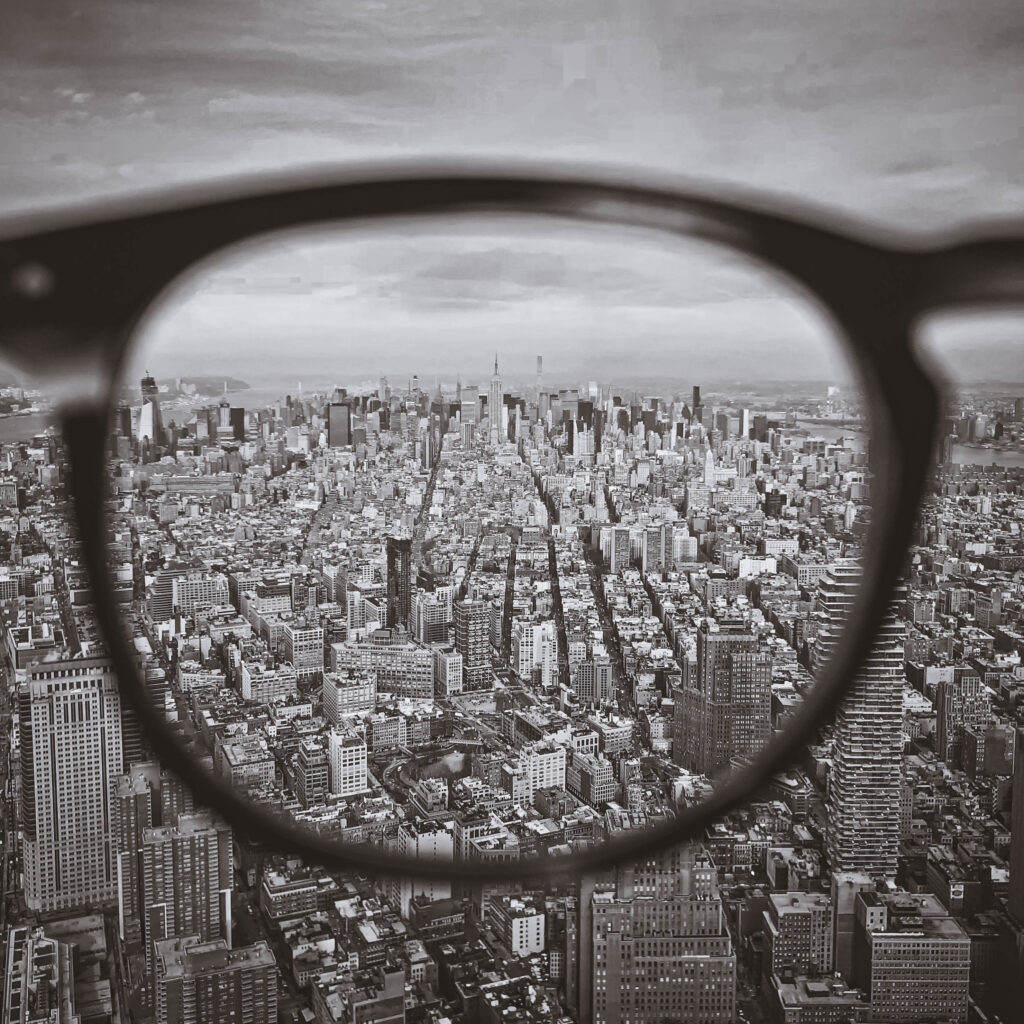 Infrastructure
+
Technology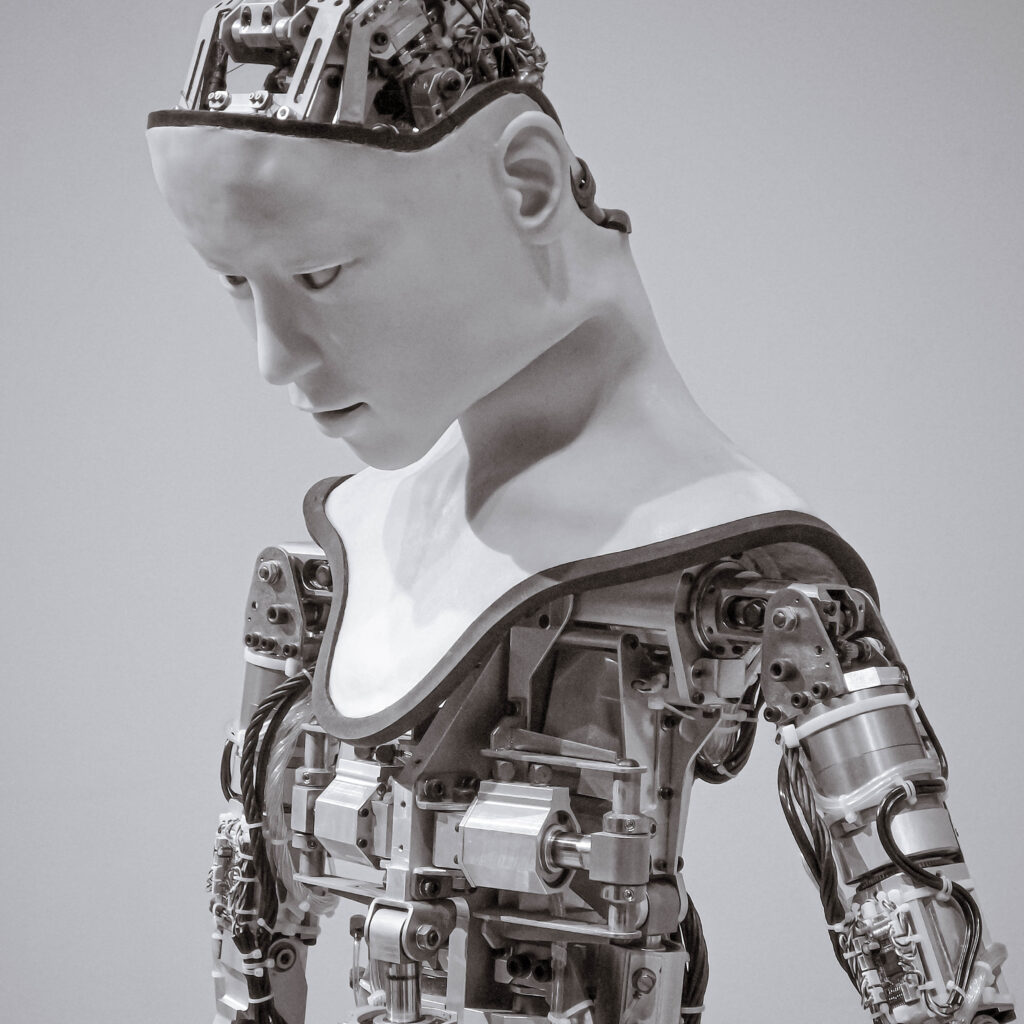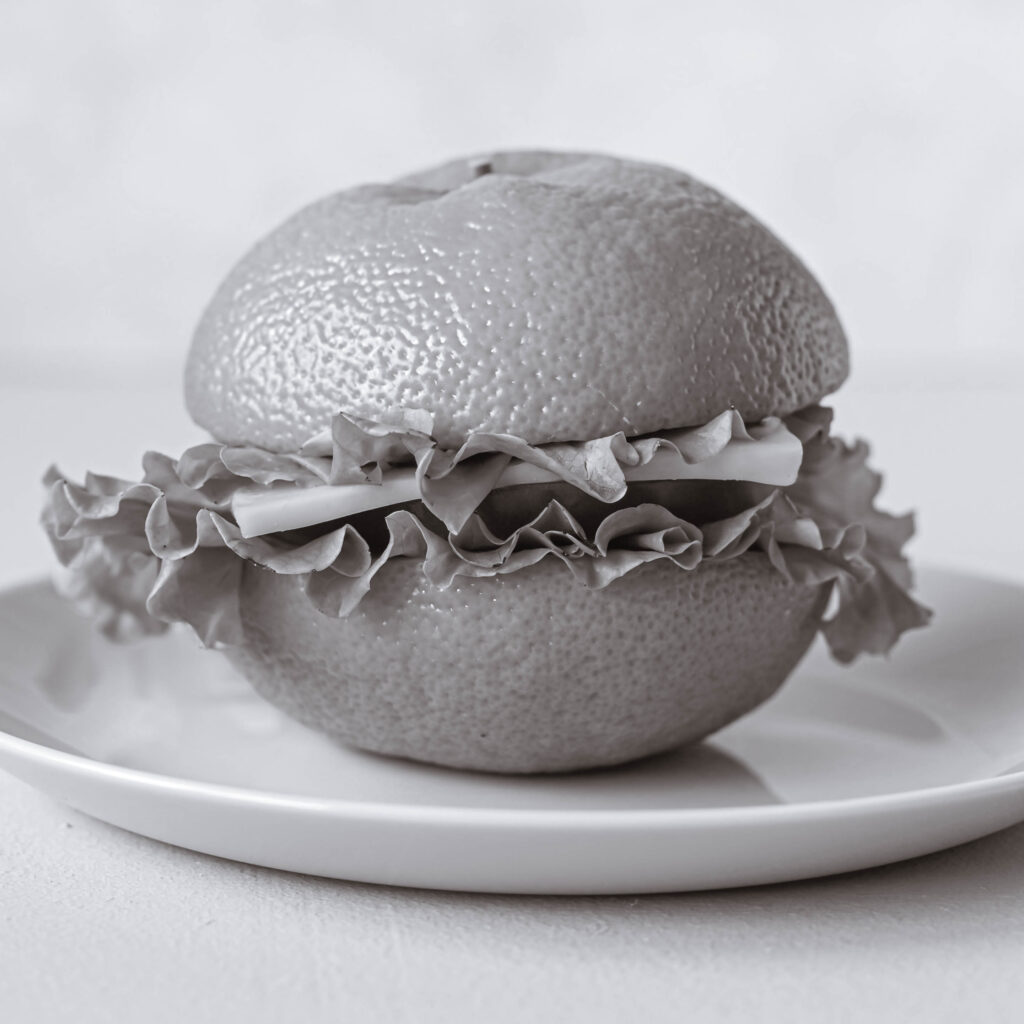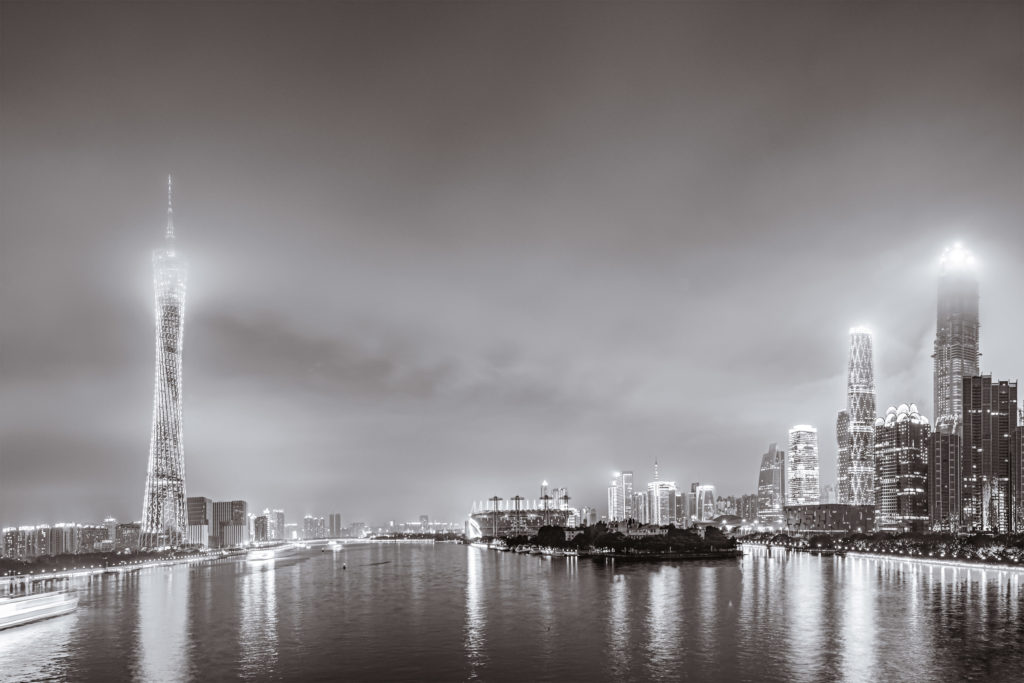 In 2012, Jacques Lemoisson launched an investment strategy named: ChinaPolicy.
In 2013, he created and managed a new strategy named: China Fresh Air.
In 2018, in cooperation with another specialist in Chinese investments, K2K Capital, the China Better Life strategy has been issued.
In 2021, China Decarbonization 2060 has been issued.