Key Takeaways China Aging Society

By 2030, that total is projected to increase to 1billion,1 in every 8 of the earth's inhabitants.
China's latest once-a-decade census, which was conducted last year, has showed the slowest population growth since the 1960s, confirming that the country is in the midst of an urgent demographic crisis.
China's pension funds and underdeveloped facilities for older adults are sure to feel strain. Adults above 60 now make up 18.7% of the population, compared with 13.3% in 2010.
In 2019, the total pension assets in reached $223bn in China versus $29'196bn in the USA… The asset/GDP ratio is 1.6% in China vs 136.2% in the USA.
There are exciting opportunities for economic expansion.
China is rapidly urbanizing while it remains a predominately rural country. The majority of Chinese workers are not yet covered by any formal pension system.
This major demographic shift generating 8 subthemes: Security, Well-being, Financial savings, Healthcare equipment, Dependency, Leisure, Transport, Pharmaceutical.
We subdivided this thematic, assuring sector rotations over the investment cycle.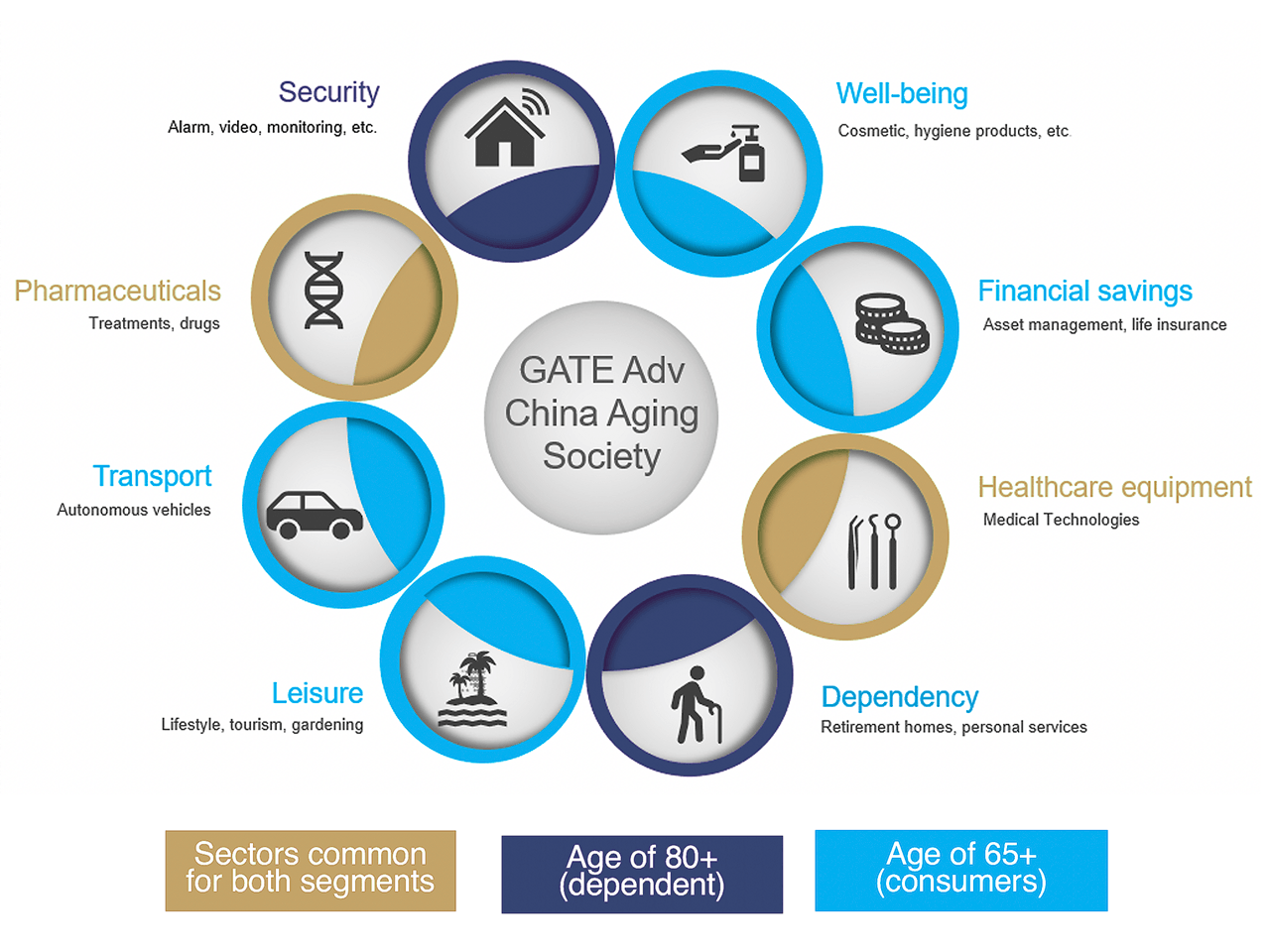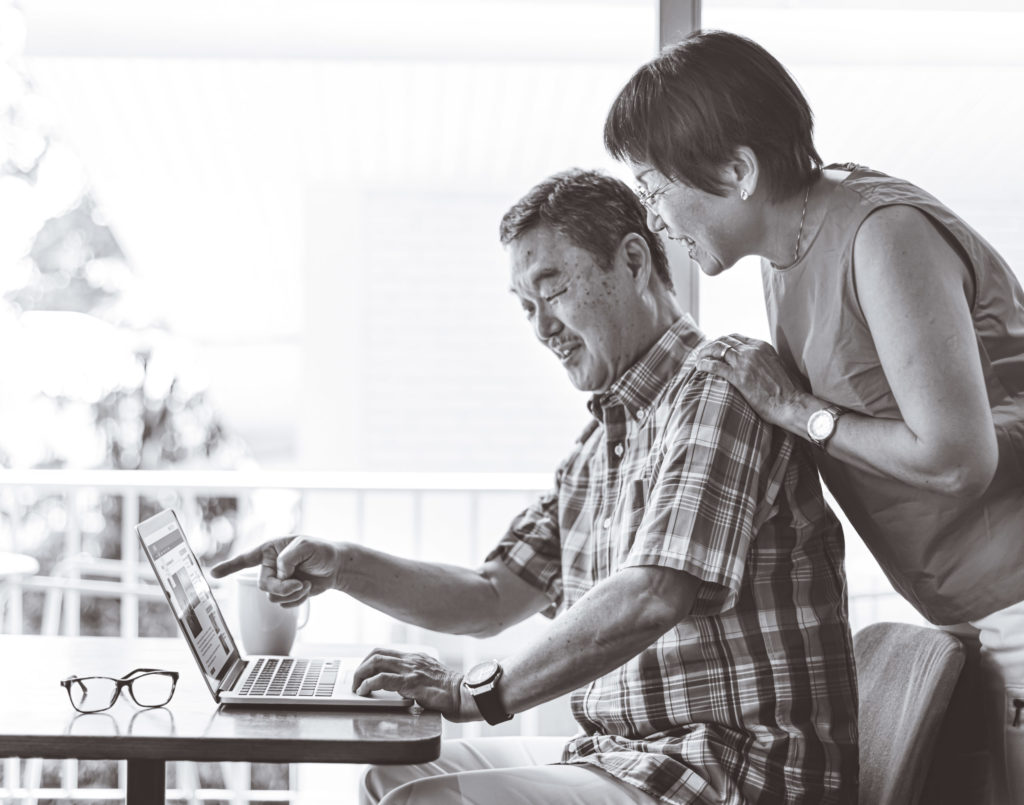 10 to 15 stocks have been selected if strongly correlated with one of the eight sub-themes.