Key Takeaways China Digital Economy
China's digital economy accounted for 38.6% of its GDP last year, up 2.4 percentage points from 2019.
By 2027, it is expected that the digital economy will account for about half of China's GDP and become the main driver of the country's economic growth.
Different from the digital substitution economy which has a growth ceiling, the digital creative economy has nearly infinitive potential.
The Organization for Economic Co-operation and Development estimates the digital economy in advanced countries will exceed 62 percent of GDP by 2030
Huang, who is head of the Publicity Department of the CPC Central Committee, said efforts should be made to strengthen innovation in science and technology to provide strategic support for China's further opening-up.
China has built the world's largest 4G and optic-fiber networks, and the commercial use of 5G is on a fast development track, according to the report published by the Cyberspace Administration of China.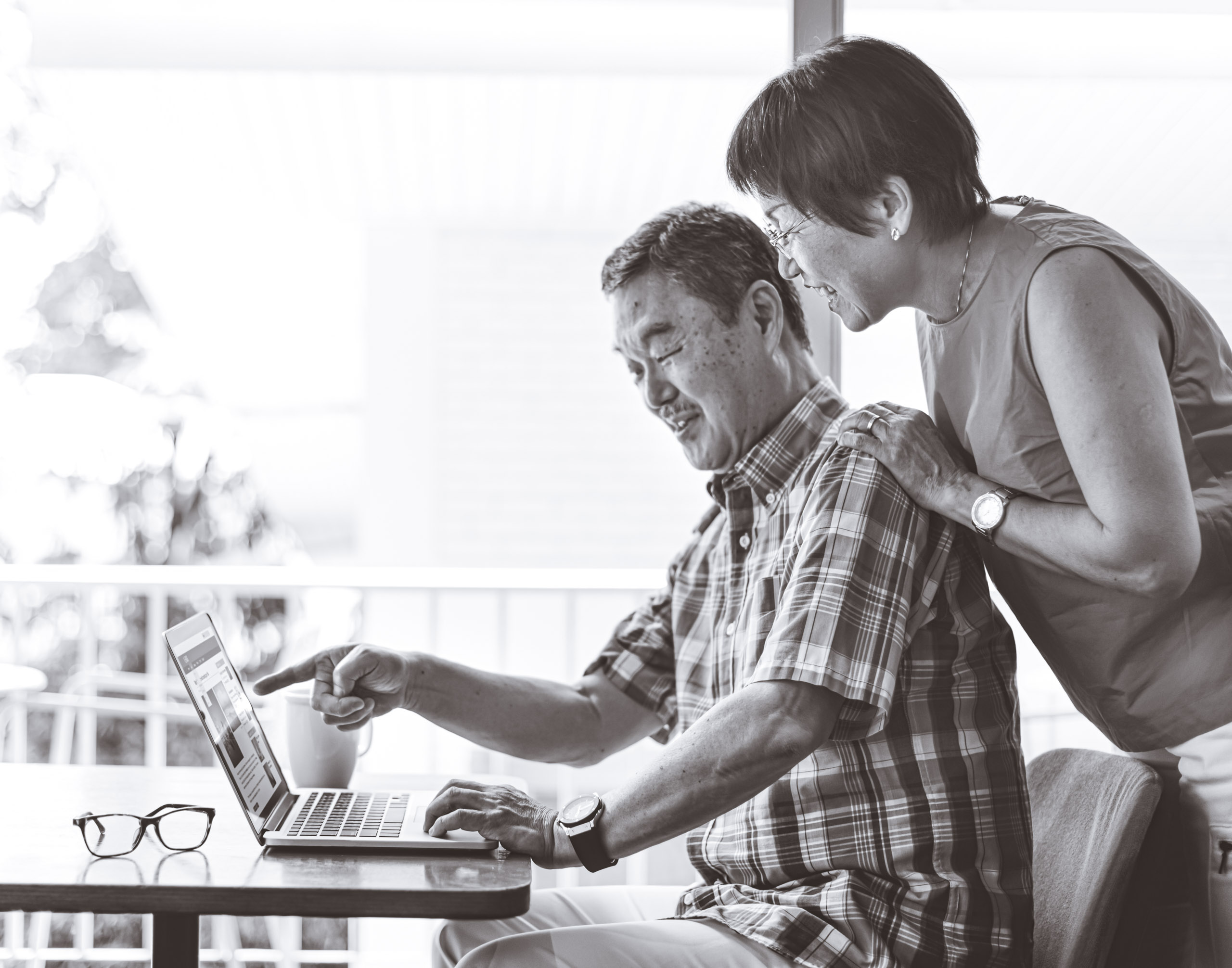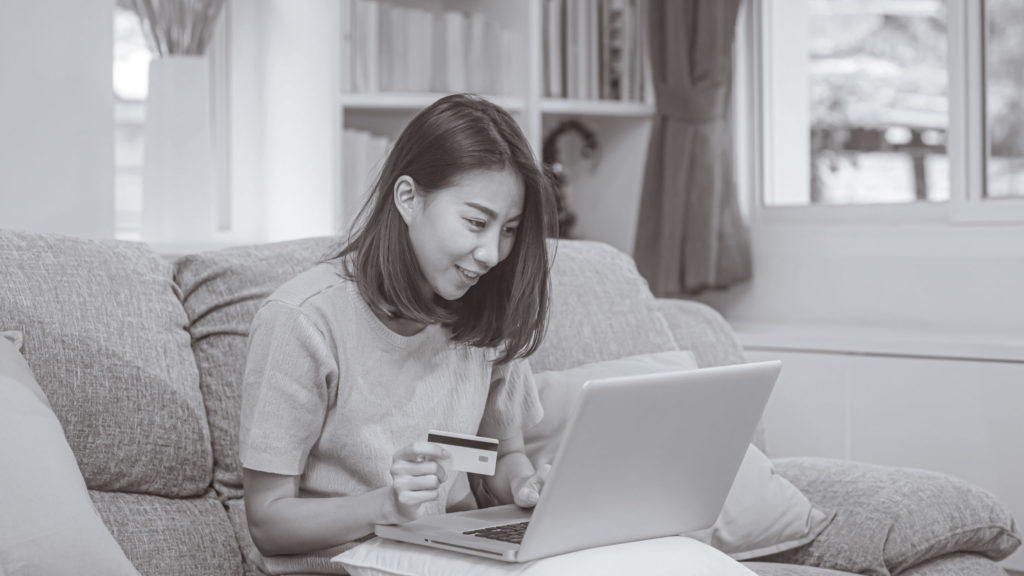 Overall, Chinese firms still make up only a small share of international digital markets. But in many segments, they are growing quickly and have demonstrated significant innovations.
But in many segments, they are growing quickly and have demonstrated significant innovations.

Notably, Alibaba has made inroads throughout the Asia-Pacific and European e-commerce markets, while ByteDance's TikTok and Tencent's WeChat have garnered massive international userbases. In contrast, the search engine Baidu has had a more difficult time penetrating foreign markets.

Each of these firms has invested billions of dollars in bids in attempting to become the global leader in cutting-edge technologies from artificial intelligence (AI) to the cloud and financial services.

Together, Baidu, Alibaba, and Tencent (BAT) for years have been cast opposite Facebook, Amazon, Netflix, and Google (FANG) as China's dominant tech giants. Baidu controlled China's search engine market, Alibaba e-commerce, and online advertising, and Tencent messaging and social media, while each has online streaming platforms. And BAT played a key role in Chinese innovation, provided 42% of China's venture capital investment in 2016, dwarfing FANG's 5% of U.S. venture capital. (Source McKinsey and ITIF).