Key Takeaways China Energy Transition

This thematic is a component of decarbonization
Under the five-year plan, China will reduce its emissions intensity
Non-fossil fuel sources are targeted to make up 20% of China's energy mix by 2025, up from about 16% in 2020
Government-supported efforts to spur innovation have coincided with growing environmental awareness at home. As such, Chinese companies are becoming global leaders in the technologies underpinning the energy transition
China's exploration and utilization of renewable energy remains world No.1 by the end of 2020, providing a strong foundation for the country's energy transition to green and low-carbon
Becoming a geopolitical priority, China is already a leader in renewable energy exploration and utilization
China is the largest hydrogen producer in the world. China produces over 20 million tons of hydrogen annually, about one-third of the world's total production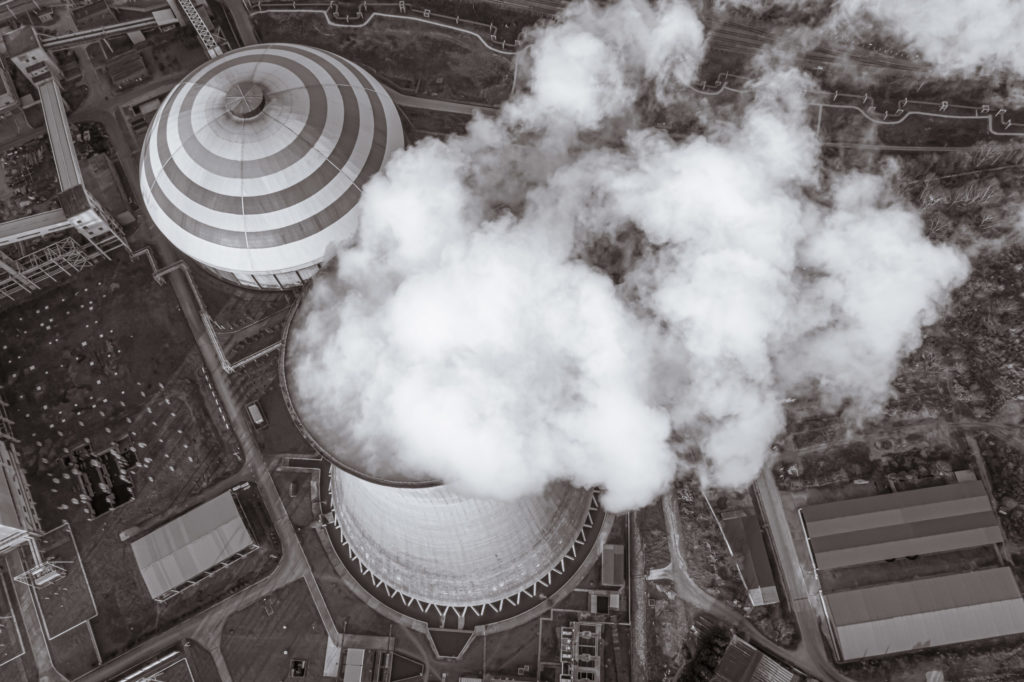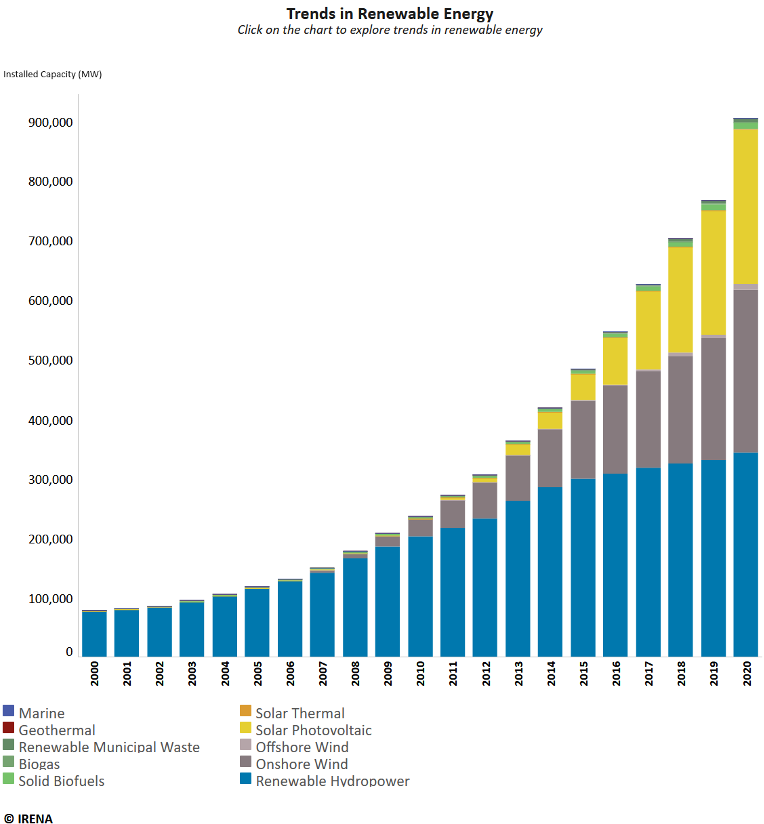 China's exploration and utilization of renewable energy remains world No.1 by the end of 2020, providing a strong foundation for the country's energy transition to green and low-carbon
By the end of 2020, China's new-energy installed capacity had reached 930 million kilowatts, accounting for 42.4 percent of the country's total installed power generation capacity

Specifically, hydropower reached 370 million kilowatts, wind power 280 million kilowatts, and photovoltaic (PV) 250 million kilowatts, ranking global No.1 for 16 years, 11 years, and six years, respectively. (Source National Energy Administration)
For other areas of hydrogen application, China has engaged in piloting several applications: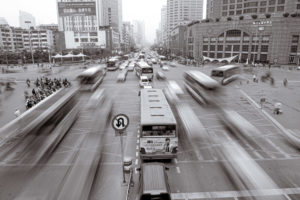 Trams
October 2017, CRRC Tangshan developed and put into commercial use the first fuel cell powered tram in Tangshan. In Nov 2019, another hydrogen-powered tram, built by CRRC Qingdao Sifang, was put into operation in Foshan. Phase II, including 5 more trams and longer tram lines, is still under construction.
Aviation
In Jan 2019, a manned aircraft powered by hydrogen was successfully tested in Shenyang. Previously, Dalian Institute of Chemical Physics developed China's first hydrogen fuel cell airship in 2009 and the first hydrogen fuel cell drone in 2012.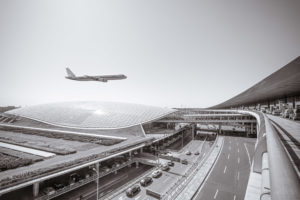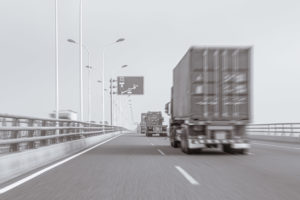 Logistics
Hydrogen logistics trucks were first introduced in June 2018 by JD to compensate for the increased demand during its "618" -1°' promotional events. These trucks were able to refill hydrogen fuels in three minutes and travel for over 350km. Other e-commerce and logistics companies followed suit, but only limited to regional transportation.
Ships
China's 13th Five-year Plan and other policy documents from Ministry of Transport and China Classification Society encourage the adoption of green energy in shipping industry. In September 2020, it was announced that China would introduce a bulker power by hydropower in 2021.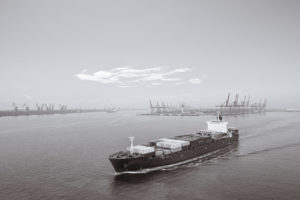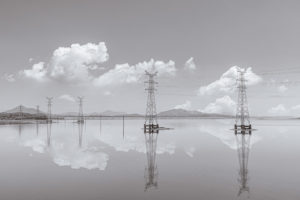 heat and Power
Distributed fuel cell power stations can be used as a supplement to the main power grid. In 2016, a hydrogen fuel cell power station with a capacity of 2MW was delivered in Yingkou, which generates 16 MWh of electricity per year. Emergency backup batteries are also used in the telecommunications industry, so far with relatively small capacity and scale.