Micro Finance &
Silk ROad
Micro-Finance and Impact investing

Mikro Kapital focuses its activities on microcredit to MSMEs only. Micro and Small businesses are the most dynamic segments of the economy ; they are less exposed to the volatility of the global financial markets and have the highest growth potential due to deleveraging in the banking sector. Despite the pandemic of Covid-19, the activity at this micro-level is less impacted that multinational corporation.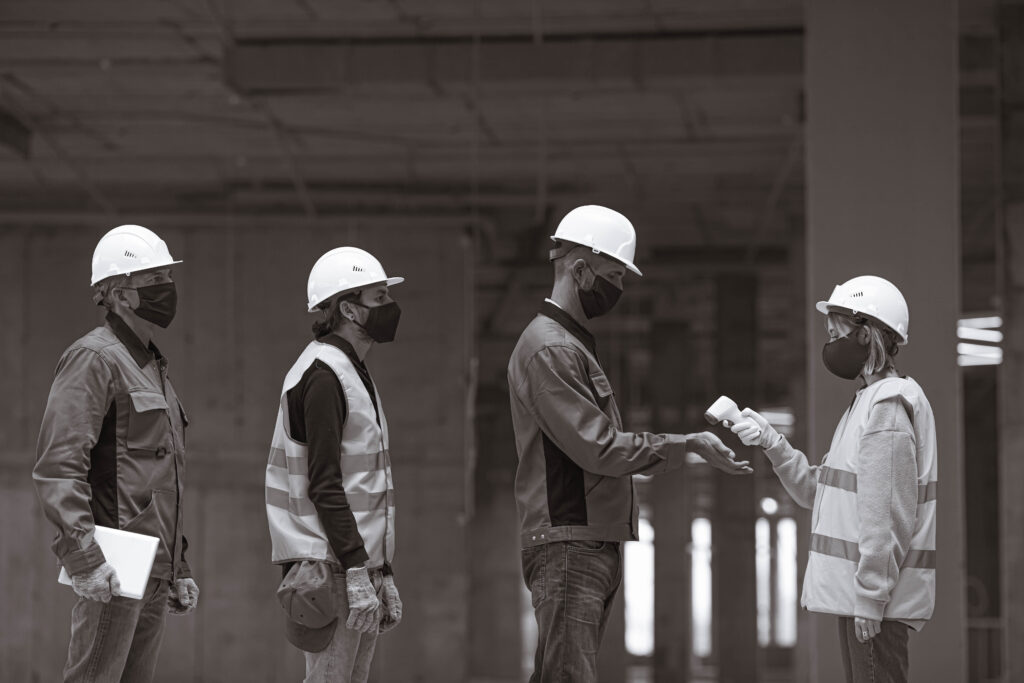 China's goal of reaching carbon neutrality by 2060 would require investments of more than $5 trillion, which would include renewable power generation capacity.

Source: Wood Mackenzie
Micro-Finance was built to reach three goals

Fighting poverty in a lasting manner by improving economic security and quality of life
Ensuring sustainability through loans and paying financial services
Empowering the poor by supporting their income-generating activities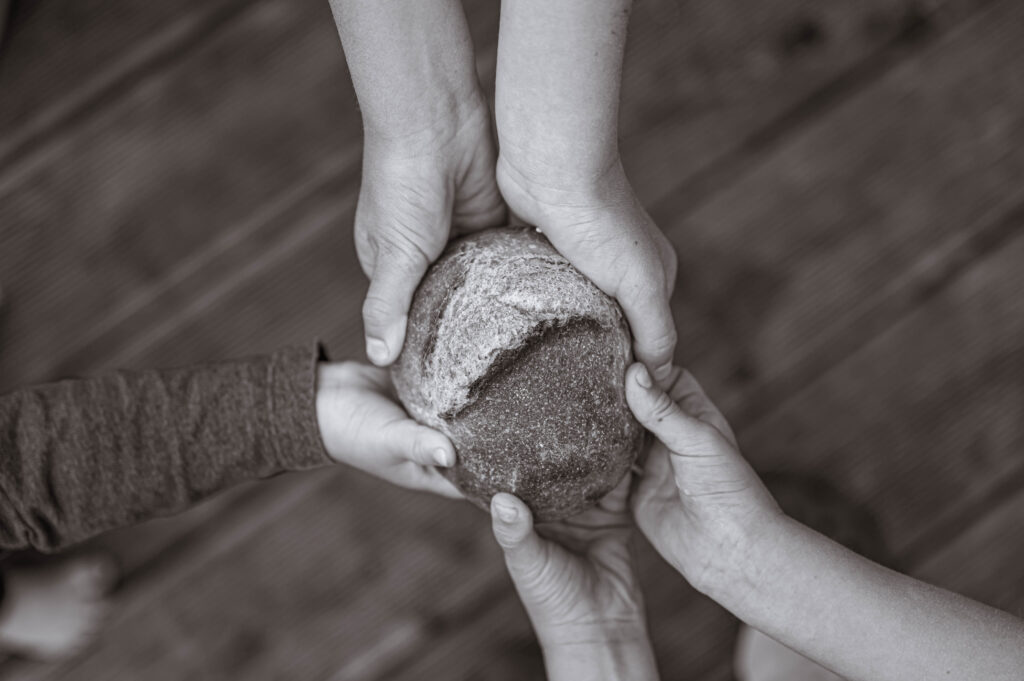 Swiss Leadership in Micro Finance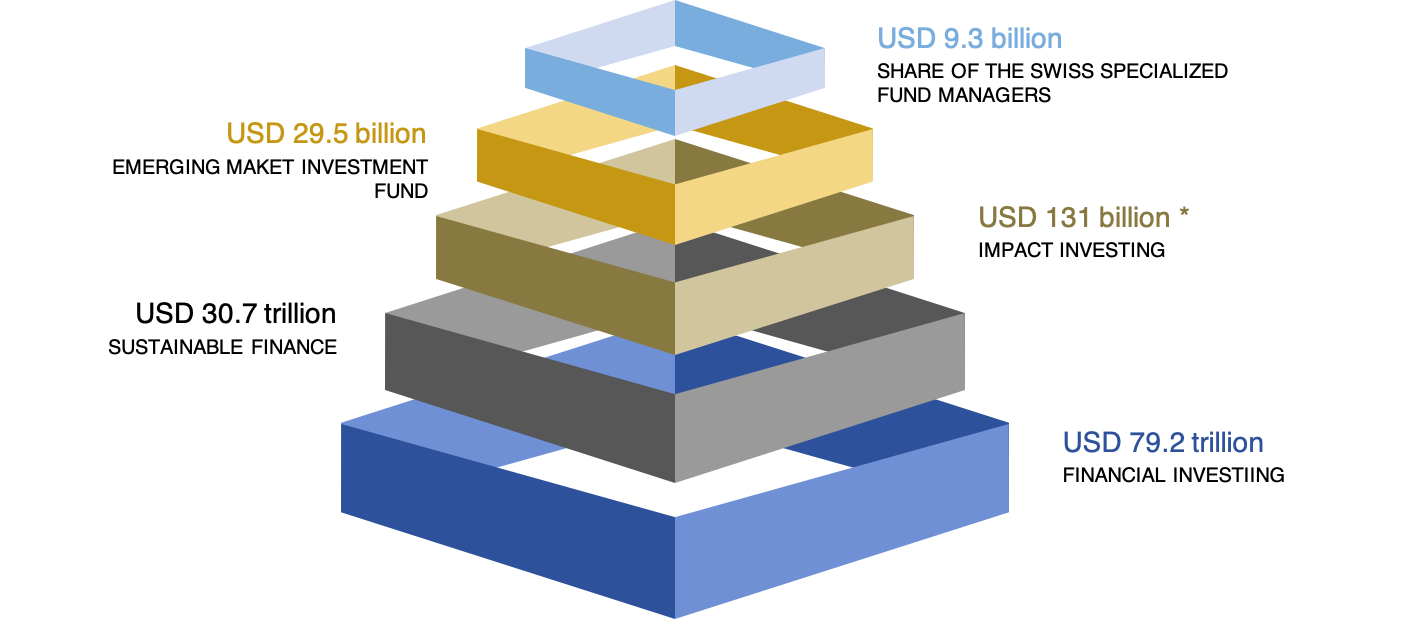 Source : Symbiotics, 2019 Swiss Microfinance & Impact Investments Report
Key Questions impacting Performance and Risk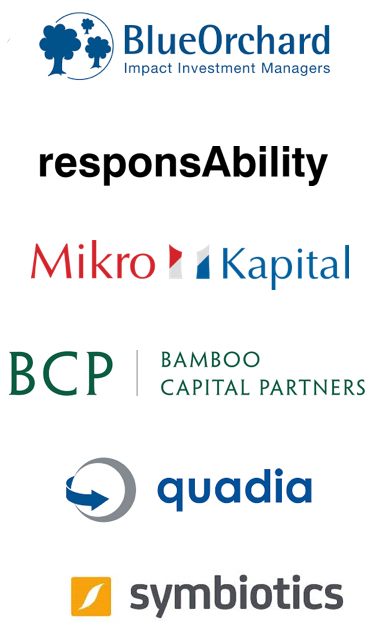 – Private Equity and/or Private Debt ?
– Fund, Fund of Funds or Direct ?
– Proprietary network of Micro Finance Institutions – MFIs ?
– EM Currency 100% Hedging or Not ?
– Level of Guarantees to Investors
– Liquidity Premium (up to 10 years lock-ups)
– Geographic Areas ?
– Loans to SMEs or Consumer Loans ?